So as you can see I have 2 kids and ummm yeah...................they are both awesome!

Sofia Marina
aka "Fifi", "Fifitona", "Chalupa", "Pitufina" (spanish name of Smurfette from the Smurfs)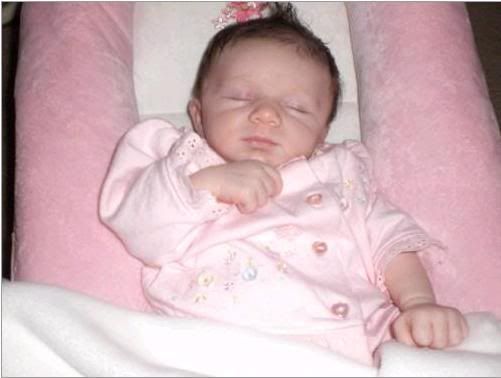 Sofia Marina was born 9.11.2007 after 12 hours of labor and 45 minutes of pushing. My pretty princess was 10 days over due and was pretty much forced out. Even now she rulles the house and no amount of force can make her do anything unless shes ready. I guess that's what comes with raising a 3 year old.
Her Favorites: Rice, Bananas, Oranges, and especially Watermelon, her pink teddy bear a.k.a. Mommy Bear, Coloring...especially on my walls...lol, Yo Gabba Gabba....and anything with her beloved Tinkerbell!
7 months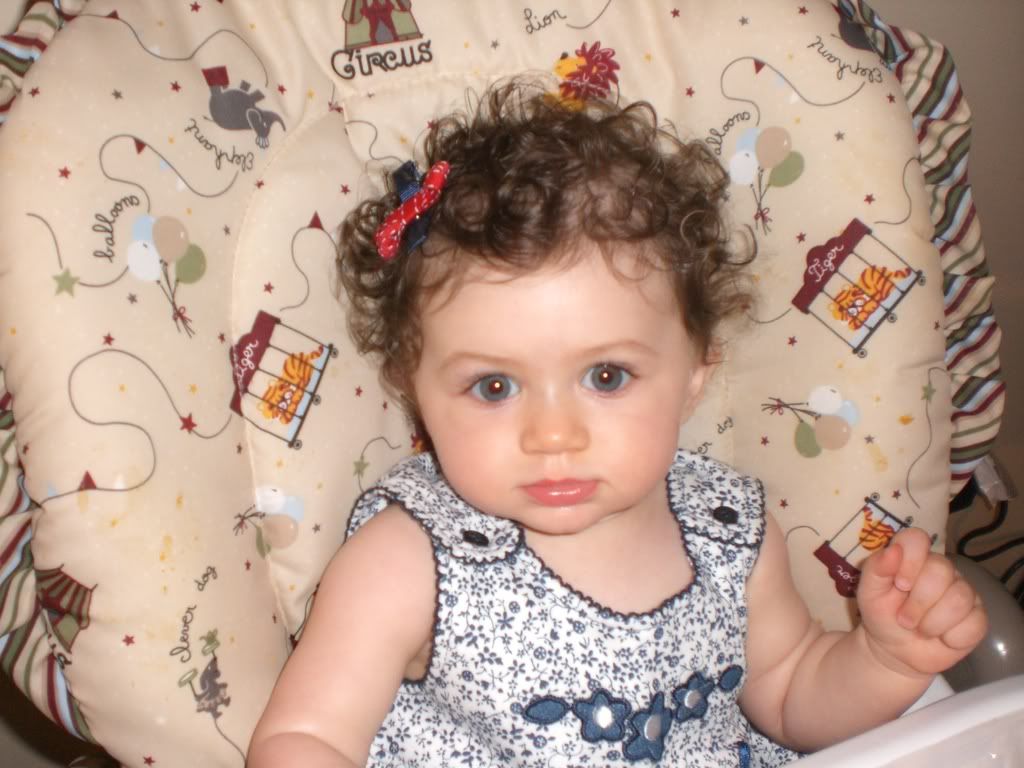 9 Months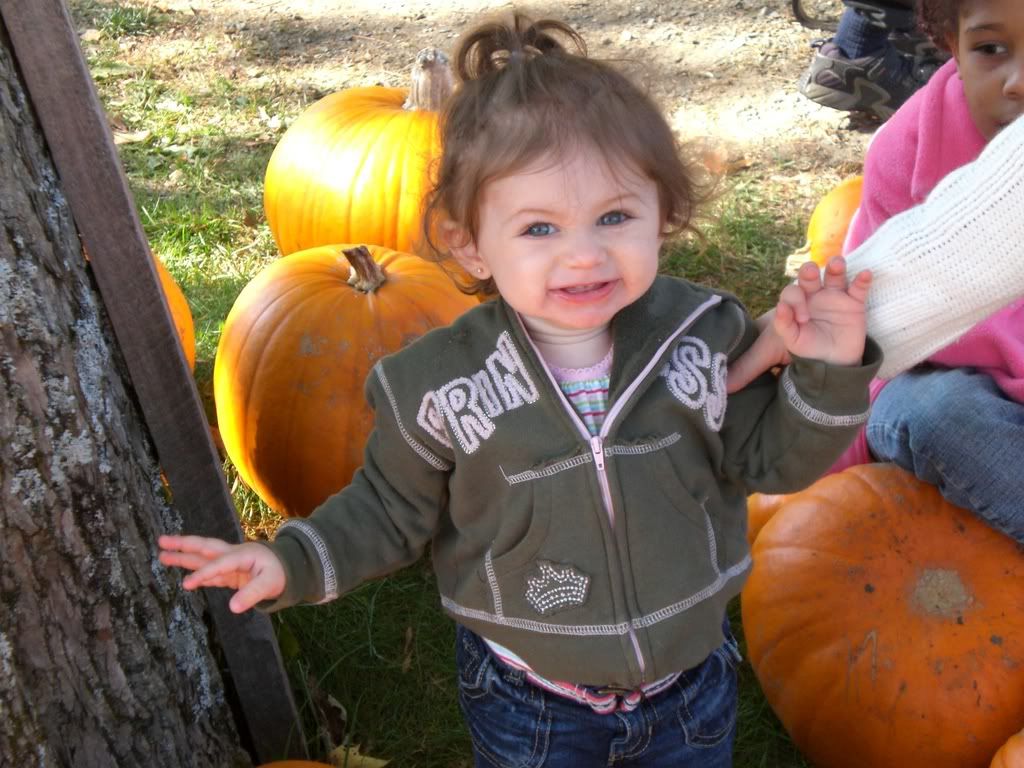 13 Months Old
2.5 years old
Antonio David
aka "Tico","Tikiton", "Tonka", "Meatball", "La Uva"(the grape), "Mono YUYO", "The BEEF"..lol
My lil Chunky boy came into this world via a recomended C-Section on 1.12.2010...due to the difficulty of my labor with Sofia and has been such a joy and blessing. He was not planned but has brought our family closer together than ever.....for that reason he is my lucky charm.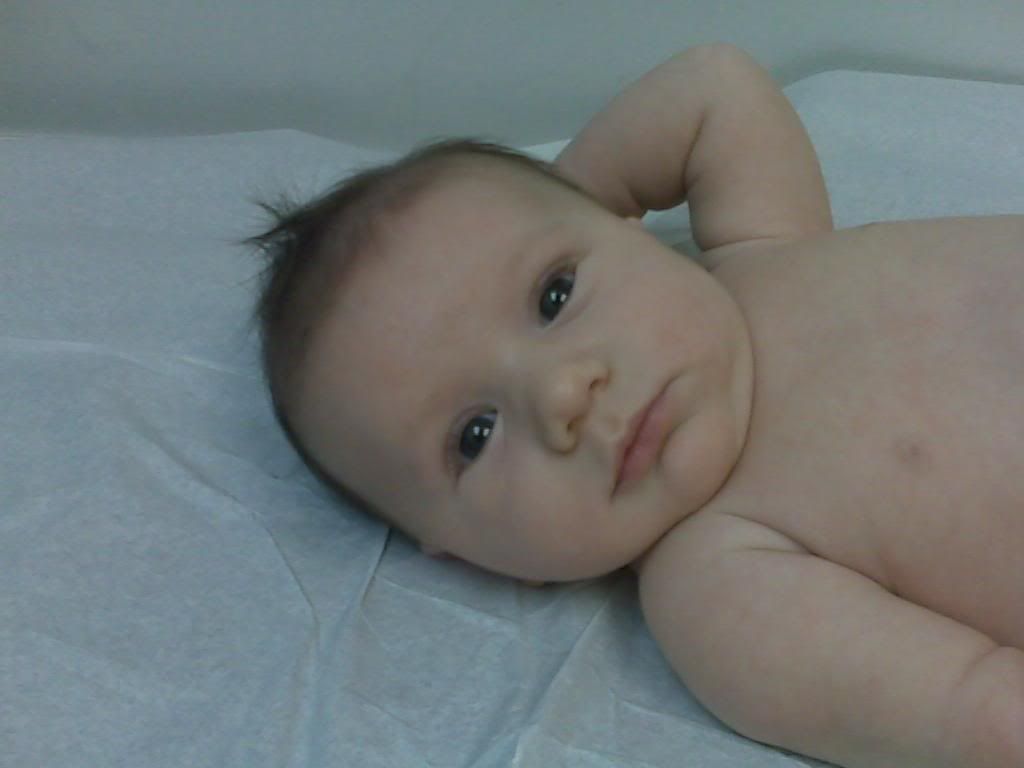 I can also already tell he's a lady killer....he loves anyone with big boobs .....for some reason they always seem to put a smile on his face!
He is a kid in a baby body......Tico would much rather nom on a french fry than Gerber slop any day (Gerber we still love you)!