AFTER READING CHECK OUT MY
FIFI'S CLOSET BLOG
TO ENTER MY GIVEAWAY
Wow just finished watching True Blood and it was sooooooooooooooo good! I just can't get enough of that show! Anywho today was a great day....a bit humid but still great. I cooked a nice breakfast then took all the kids to Rita's for Icee's. Then we headed out to the mall to exchange those flower sandals from Baby Gap since they run a bit small. Too bad they had no more 7's so I have to try another Baby Gap tommorrow. Then we came home and spent the rest of the say at the pool. Of course I just have to share the awesomeness that is my 2 babies...look aren't they so darn cute....
Where did my baby go...is she really a little girl already?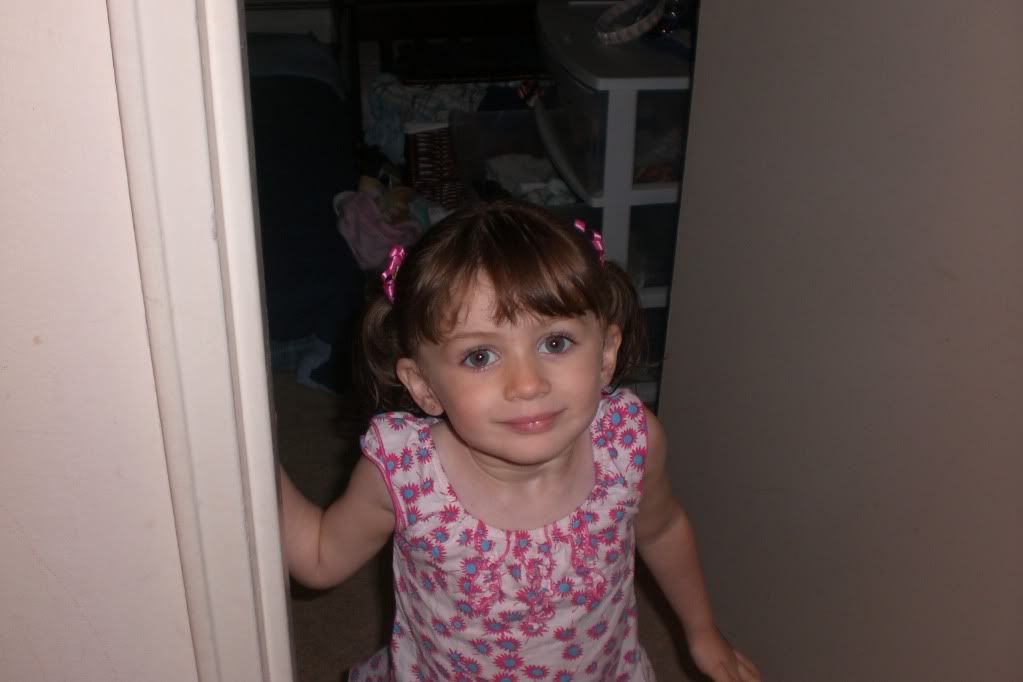 NO WAY NO HOW WILL HE BE A "PIMP" ....ladies he is gonna be a respectful young man and will know how to treat a woman!...but you gotta admit that bobo (pacifier) is funny!